For Buddhists, the altar forms the focal point of their practice. A Buddhist altar is used by the practitioner to purify negative karma, and to generate merits which will create the causes for us to have conducive conditions in order to further our spiritual practice.
Read more
The Diamond Path sadhana invokes upon two forms of Manjushri – Lama Tsongkhapa and Dorje Shugden. Using traditional sources, this sadhana has been compiled by H.E. the 25th Tsem Rinpoche for those without initiation who wish to create a closer connection with Manjushri.
Read more
There are currently two authentic divination texts that are in use to contact Dorje Shugden. One is from the writings of H.E. Kyabje Dagom Rinpoche and the other is from Dorje Shugden himself who composed it while in trance of the Choyang Duldzin Oracle.
Read more
Dorje Shugden helped me in my English proficiency test. Having failed the first attempt, I did a lot of Dorje Shugden serkym offerings and my second test results surpassed my expectations!
Read more
In essence, mantras are the holy energies of the Buddhas in the form of sound. Reciting mantras of the Buddhas, meditational deities and Dharma Protectors therefore invokes their blessings to bring about a beneficial impact in our lives.
Read more
Here are a collection of mantras related to Dorje Shugden, his entourage and his lineage which can be recited anytime and anywhere, as a standalone practice or in combination with one's daily prayers. Initiations are not necessary for the mantras listed here.
Read more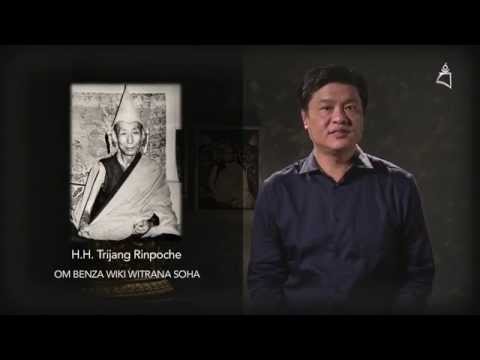 This video explains the various holy mantras of Dorje Shugden's five forms, and their benefits including the activities of pacification, increase, control and wrath.
Read more
A friend owed me a huge sum of money for many years. About to give up, I chanted Dorje Shugden's mantra as a last resort. Over the course of six months, my friend returned everything!
Read more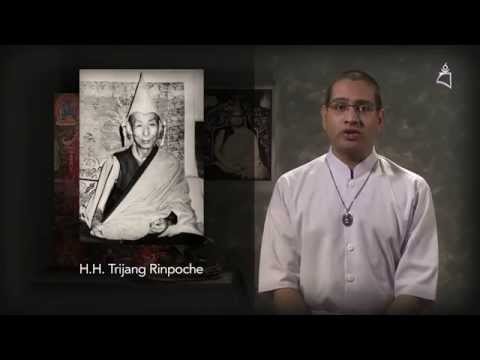 Tibetan Buddhism offers a number of practices to combat against black magic and spirit harm. One such practice is that of Dorje Shugden Trakze. This video includes a superb explanation on the visualisation that accompanies the recitation of Trakze's mantra.
Read more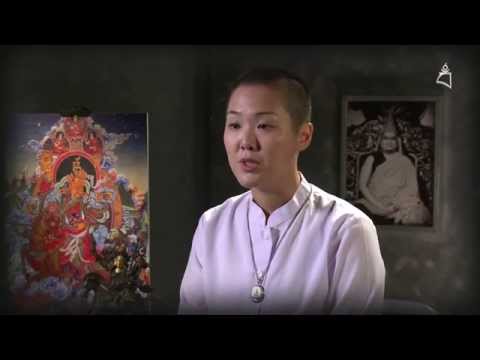 Gyenze is the 'increase' or 'wealth' form of Dorje Shugden and the purpose of his practice is to increase our financial resources, lifespan, as well as attainments. This video includes a superb explanation on the visualisation that accompanies the recitation of Gyenze's mantra.
Read more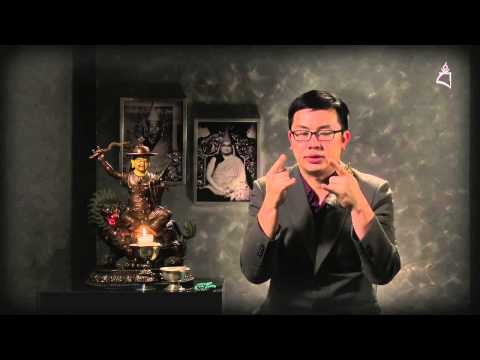 The Dorje Shugden retreat is an effective way to accumulate merits and develop closer ties with Dorje Shugden. The benefits of this Protector retreat also include clarity of mind, improved memory and a faster comprehension and absorption of the Dharma.
Read more
Tormas are food offerings in the form of ritual cakes. The offering of tormas generates the merits to not only receive the resources we need for successful spiritual practice but also to gain higher attainments, especially those related to Tantra.
Read more
There was a male spirit pressing down on me; I struggled but was not able to move my body at all. When I chanted Dorje Shugden's mantra, the pressure lifted and I could get up.
Read more
I have severe Celiac Disease and I mistakenly ate some wheat. Terrified, I did Dorje Shugden's sadhana many times hoping to lessen the symptoms. Instead, my illness was averted completely.
Read more
I was driving on the highway when I suddenly lost control of my car, spun and hit the side railing. Both airbags were deployed but miraculously, I did not suffer from any injuries, not even a bruise.
Read more