While filming a spirit summoning ritual performed by a native tribe in Malaysia, we ended up trapped in the middle of an unfamiliar jungle with no idea how to get out. Our guide, a native of the local clan, told us that there was a possibility that we had unknowingly offended the jungle spirits.
Read more
According to His Holiness Kyabje Trijang Rinpoche, the Dharma Protector Dorje Shugden is a fully enlightened Buddha who appears in the form of a worldly god so that beings in this era can access his blessings quicker and more powerfully.
Read more
Regardless of the unique challenges we each face in our lives, there is no better friend to have by our side than Dorje Shugden, who will come to the aid of all who invoke upon his blessings. So, do you have a specific problem that you need Dorje Shugden's help with?
Read more
Trakze's practice is especially effective for overcoming powerful delusions and very negative, harmful energies. It will eliminate spirits, unnatural disasters, problems and difficulties. It is also suitable for protection for long journeys, negative speech, accidents and spells.
Read more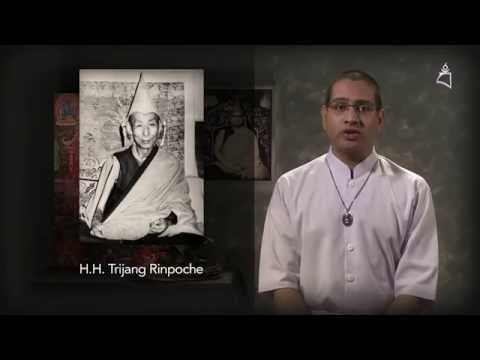 Tibetan Buddhism offers a number of practices to combat against black magic and spirit harm. One such practice is that of Dorje Shugden Trakze. This video includes a superb explanation on the visualisation that accompanies the recitation of Trakze's mantra.
Read more
One night, I recited the mantra OM BENZA WIKI BITANA SOHA with my girlfriend's daughter three times. Ever since that blessed night, she has not seen one ghost.
Read more
To me, Dorje Shugden is like a 'Big Spiritual Father' in that he gives us Dharma, helps us overcome obstacles and illnesses, and much more. He is indeed compassion in action!
Read more
There was a male spirit pressing down on me; I struggled but was not able to move my body at all. When I chanted Dorje Shugden's mantra, the pressure lifted and I could get up.
Read more