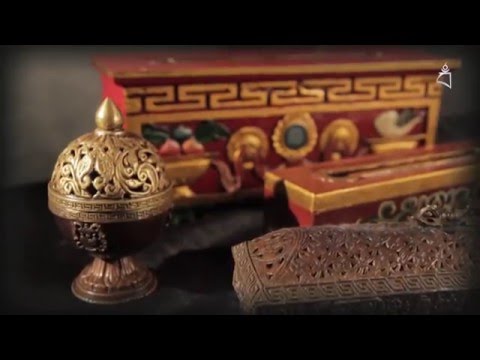 This video covers the history, significance and method of performing the Dorje Shugden incense offering ritual known as 'Sangsol' as well as the incense offering prayer composed by Serkong Dorje Chang.
Read more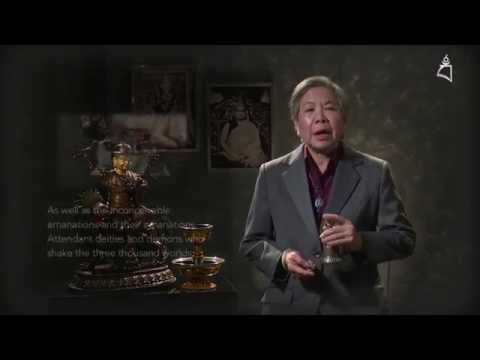 Serkym or 'golden drink' is part of the Dharma Protector practice and is a powerful ritual to propitiate Dorje Shugden. This video is a step-by-step guide to Dorje Shugden's serkym offering prayer, and includes extensive explanations of the verses, rituals and benefits of this powerful practice.
Read more
Learning something new is always difficult without proper guidance. Here, you will find answers to questions frequently asked by those new to Protector practices.
Read more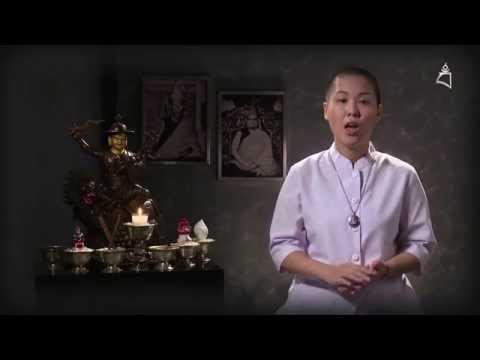 This video demonstrates how to perform the kawang prayer correctly, along with the proper visualisations. When done consistently and sincerely, kawang will remove obstacles that threaten our Dharma practice and stand in the way of spiritual progress.
Read more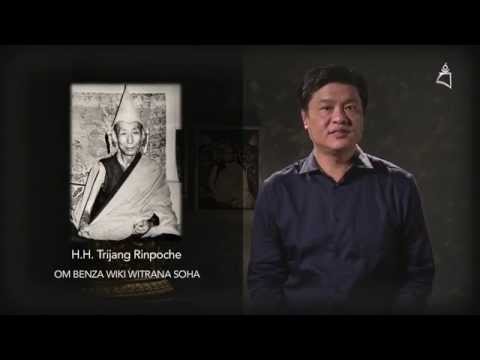 This video explains the various holy mantras of Dorje Shugden's five forms, and their benefits including the activities of pacification, increase, control and wrath.
Read more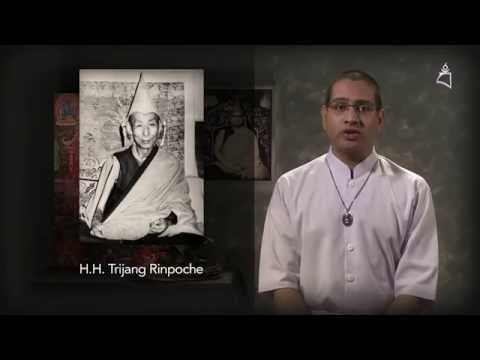 Tibetan Buddhism offers a number of practices to combat against black magic and spirit harm. One such practice is that of Dorje Shugden Trakze. This video includes a superb explanation on the visualisation that accompanies the recitation of Trakze's mantra.
Read more
When we consider how comprehensive the benefits of Dorje Shugden's pujas are, we begin to realise how important this Dharma Protector is for all beings of this time and age.
Read more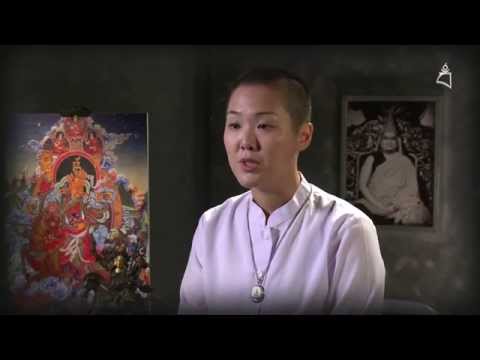 Gyenze is the 'increase' or 'wealth' form of Dorje Shugden and the purpose of his practice is to increase our financial resources, lifespan, as well as attainments. This video includes a superb explanation on the visualisation that accompanies the recitation of Gyenze's mantra.
Read more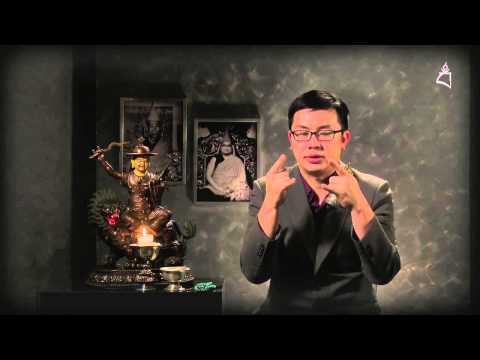 The Dorje Shugden retreat is an effective way to accumulate merits and develop closer ties with Dorje Shugden. The benefits of this Protector retreat also include clarity of mind, improved memory and a faster comprehension and absorption of the Dharma.
Read more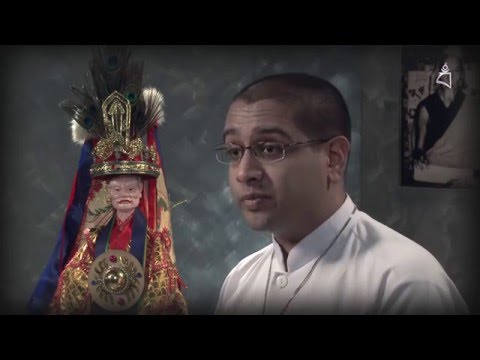 Oracles are intermediary channels through which deities have communion with practitioners. Dorje Shugden oracles play an important role in Tibetan Buddhism from recognising incarnations of high lamas to giving advice in critical situations.
Read more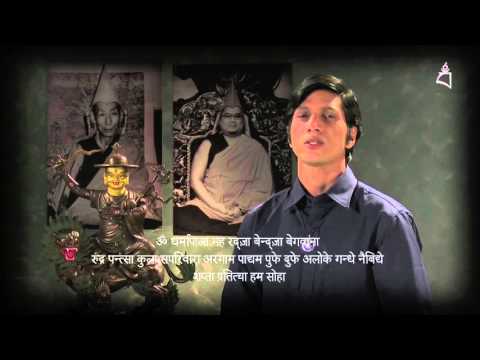 In this video, Mitra gives a short introduction to Dorje Shugden's practice in the Nepali language, with the hope that his fellow countrymen may receive the benefits through developing faith and starting on the practice.
Read more
There is a substantial path ahead of us beyond our Protector practice. For those new to Buddhism, reading widely is encouraged to gain as much knowledge as possible. With such knowledge, we will be better equipped to identify a school or lineage of Buddhism that we are interested in.
Read more