In general, a Dharma Protector serves to protect the Dharma, its precepts and precious teachings as well as the practitioners. To be specific, it is not the Dharma itself that requires protection but its availability, proper understanding and practice that have to be safeguarded.
Read more
According to His Holiness Kyabje Trijang Rinpoche, the Dharma Protector Dorje Shugden is a fully enlightened Buddha who appears in the form of a worldly god so that beings in this era can access his blessings quicker and more powerfully.
Read more
ཆོས་སྐྱོང་རྡོ་རྗེ་ཤུགས་ལྡན་ནི་རྗེ་བཙུན་འཇམ་དཔལ་དབྱངས་ཀྱི་རྣམ་སྤྲུལ་ཞིག་ཡིན། ས་ཀྱ་དང་དགེ་ལུགས་པའི་རྩ་ཆེན་བླ་མ་དང་མཁས་དབང་རྣམས་ཀྱིས་རྡོ་རྗེ་ཤུགས་ལྡན་ནི་ཆོས་སྐྱོང་ཡིན་པ་ལོ་བརྒྱ་འཕྲག་གསུམ་དངོས་གནས་གཏན་ལ་འབེབས།
Read more
A 'Dharma Protector' is a special friend who acts as a guardian angel to safeguard our spiritual path and our general wellbeing. The practice of propitiating a Dharma Protector descended from ancient India and serves to eliminate problems and difficulties that block spiritual progress.
Read more
Regardless of the unique challenges we each face in our lives, there is no better friend to have by our side than Dorje Shugden, who will come to the aid of all who invoke upon his blessings. So, do you have a specific problem that you need Dorje Shugden's help with?
Read more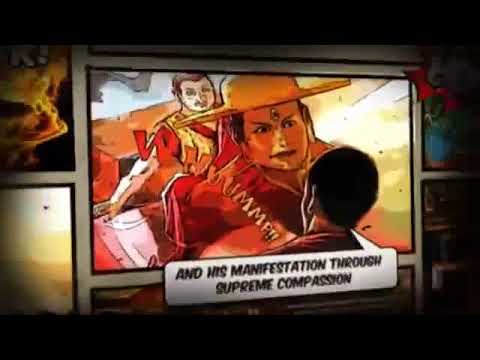 The graphic novel retelling the story of Dorje Shugden is now available in 11 languages. With historically accurate content portrayed in an engaging manner, this full-colour graphic novel is suitable for both beginners and seasoned practitioners.
Read more
For Buddhists, the altar forms the focal point of their practice. A Buddhist altar is used by the practitioner to purify negative karma, and to generate merits which will create the causes for us to have conducive conditions in order to further our spiritual practice.
Read more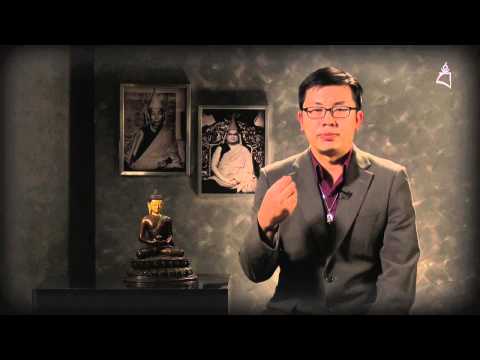 As an emanation of Manjushri, Dorje Shugden's practice provides all the benefits related to Manjushri's practice. Another added advantage of Dorje Shugden's practice is that he emanates in five forms to help them through different types of enlightened activities.
Read more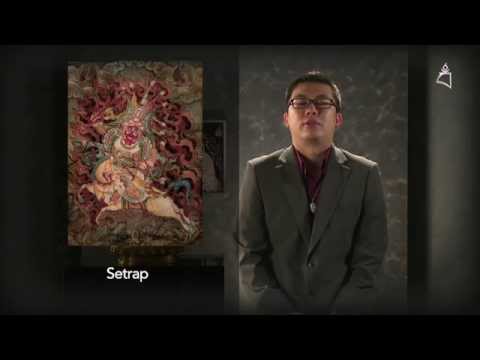 These tales of Dorje Shugden's previous lives, a stellar list of scholar-saints and great Mahasiddhas, reflect how Manjushri has arisen time and time again, lifetime after lifetime, to help Dharma practitioners through his various emanations and capacities.
Read more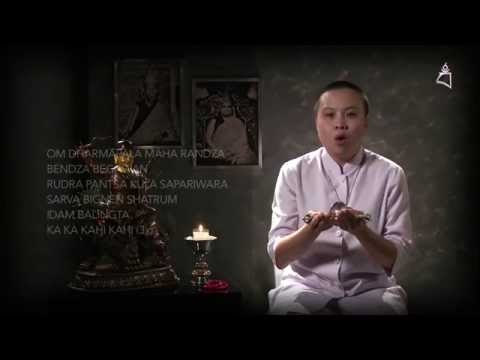 Reap the benefits of Dorje Shugden's practice with this short and easy daily prayer. In this video, you will learn how to begin the combined practice of Lama Tsongkhapa and Dorje Shugden, according to the short sadhana compiled from traditional sources by H.E. Tsem Rinpoche.
Read more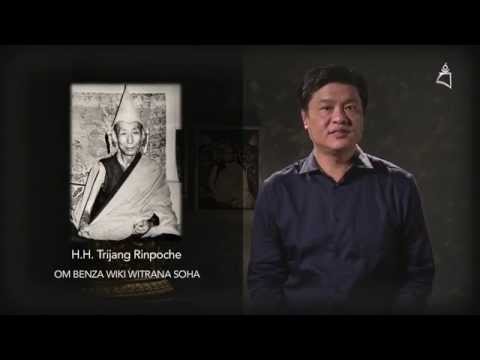 This video explains the various holy mantras of Dorje Shugden's five forms, and their benefits including the activities of pacification, increase, control and wrath.
Read more
When we consider how comprehensive the benefits of Dorje Shugden's pujas are, we begin to realise how important this Dharma Protector is for all beings of this time and age.
Read more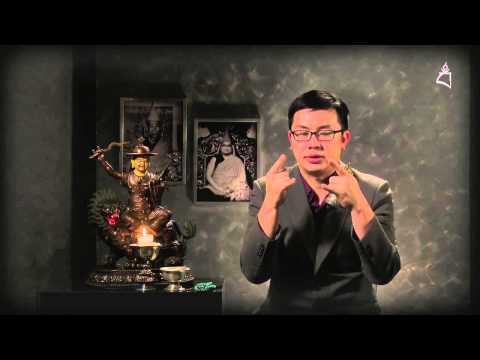 The Dorje Shugden retreat is an effective way to accumulate merits and develop closer ties with Dorje Shugden. The benefits of this Protector retreat also include clarity of mind, improved memory and a faster comprehension and absorption of the Dharma.
Read more
Composed by the current incarnation of Tulku Drakpa Gyaltsen, this praise to Lama Dorje Shugden is a reminder of the breadth and scale of the assistance that Dorje Shugden can provide to us, in both the secular and spiritual sense.
Read more