His Holiness Kyabje Trijang Dorje Chang wrote an extensive autobiography of himself before he entered clear light in 1981. This autobiography was written at the advice of His Holiness Kyabje Pabongka Rinpoche and other lamas.
Read more
Gyenze is Dorje Shugden in a wealth form specifically to help us gain resources through correct means. Gyenze's practice can increase our life span and healing. Propitiating Gyenze also increases our inner wealth.
Read more
The 4th Tagpu Pemavajra Jampel Tenpai Ngodrub, most commonly known as Tagpu Dorje Chang, was a highly accomplished yogi whose great achievements and attainments were well-known and acknowledged by innumerable Lamas during his time.
Read more
Situated on a 35-acre plot of land in Bentong, Malaysia, Kechara Forest Retreat is a holistic retreat centre which offers spiritual seekers an opportunity to develop a perfect balance of total wellness through spiritual retreats, learning and conscious living, all within a natural forest enclave.
Read more
To aid practitioners, His Eminence Kyabje Dagom Rinpoche unveiled an incredible and 'updated' Guru Tree of the Gelugpa lineage, which depicts Dorje Shugden for the first time on the same level as other transcendent Dharma Protectors.
Read more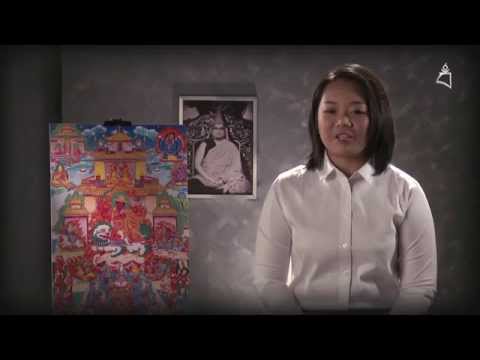 This introduction to the various deities of Dorje Shugden's mandala illustrates the many ways in which he can assist us, through the Five Families of Dorje Shugden as well as through his entourage – the Nine Mothers, the Eight Guiding Monks and the Ten Youthful and Wrathful Deities.
Read more
Shortly before his passing, His Eminence Kyabje Phara Dorje Chang of Gaden Jangtse Monastery fashioned an incredibly realistic Dorje Shugden head sculpture from clay obtained from a jungle near the Buxa refugee camp in North India. The jungle was known to be haunted.
Read more
Dorje Shugden is closely connected with China in many ways. In Dorje Shugden's kangso or fulfilment ritual by His Holiness Kyabje Pabongka Rinpoche, it is stated that Dorje Shugden resides in Wu Tai Shan (Five-Peak Mountain) of China.
Read more
Trakze's practice is especially effective for overcoming powerful delusions and very negative, harmful energies. It will eliminate spirits, unnatural disasters, problems and difficulties. It is also suitable for protection for long journeys, negative speech, accidents and spells.
Read more
Standing majestically on a 70-acre plot of land in Ulverston, Cumbria, Manjushri Kadampa Meditation Centre serves not only as a contemporary temple and an internationally renowned centre for meditation but also as the headquarters of the New Kadampa Tradition (NKT).
Read more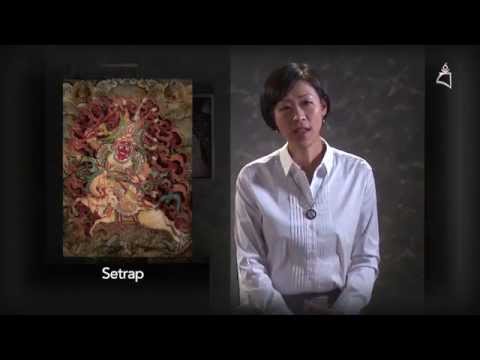 Dorje Shugden's close relationship with the Protector Setrap is historically significant. Not only did Dorje Shugden's previous incarnations propitiate Setrap, but also brought the practice of Setrap from India into the Tibetan pantheon of deities.
Read more
This photo gallery contains selected images of teachings, initiations, holy days and festivals happening all around the world in Dorje Shugden monasteries, temples and Dharma centres.
Read more
During the Losar festivities in 2013, Dorje Shugden gave a teaching on the mind. He spoke extensively on the nature of the mind, especially how our body and speech are nothing but a reflection of the mind.
Read more
The great master Pabongka Rinpoche was the pivotal lineage holder of the Oral Gaden Tradition in the 20th Century. It was his particular merit to locate and find all these partial transmissions, to learn and realise them, and bring them together once again to pass them.
Read more