A Highest Yoga Tantra Retreat of Vajrayogini led by Zasep Tulku Rinpoche at the newly completed Temple of Gaden Tashi Choling Retreat.
Read more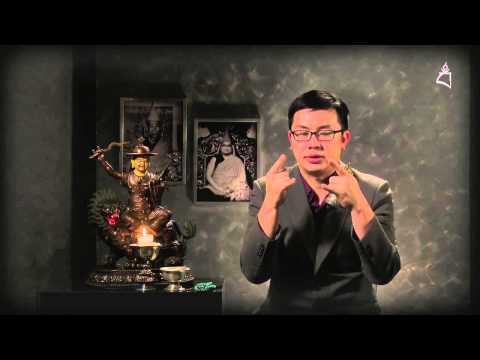 The Dorje Shugden retreat is an effective way to accumulate merits and develop closer ties with Dorje Shugden. The benefits of this Protector retreat also include clarity of mind, improved memory and a faster comprehension and absorption of the Dharma.
Read more
This is a video of the newly constructed Dorje Shugden temple in Amarbayasgalant Monastery in Ulaanbataar, the capital of Mongolia. Foreign practitioners of the Dharma Protector Dorje Shugden have been known to engage in meditational retreats here.
Read more
Compiled from H.E. Tsem Rinpoche's teachings and commentaries on Dorje Shugden's practice, these easy-to-follow retreat instructions and downloadable materials will equip you with the knowledge to engage in an incredibly beneficial Protector retreat.
Read more
His Eminence Geshe Kelsang Gyatso Rinpoche is an internationally renowned Buddhist monk, meditation teacher, scholar and author. He is the founder of the New Kadampa Tradition, an entirely independent Modern Buddhist order based primarily on the teachings of the Gelugpa tradition of Tibetan Buddhism.
Read more
From 28 June to 27 July 2014, Kyabje Trijang Chocktrul Rinpoche led a Vajrayogini retreat and fire puja at Trijang Buddhist Institute. A fire puja is a ritual traditionally performed after a retreat to compensate for any faults.
Read more