Dorje Shugden reincarnated as a Dharma Protector in order to be of benefit to sentient beings. He arose from a long line of incarnations that stem all the way back to the Bodhisattva of Wisdom, Manjushri.
Read more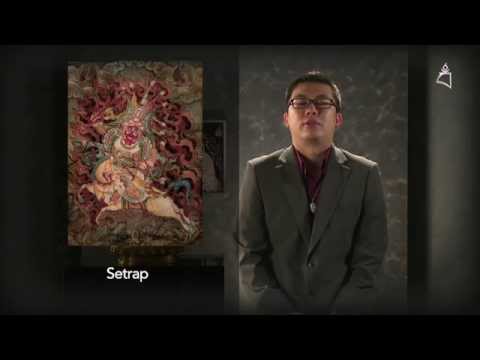 These tales of Dorje Shugden's previous lives, a stellar list of scholar-saints and great Mahasiddhas, reflect how Manjushri has arisen time and time again, lifetime after lifetime, to help Dharma practitioners through his various emanations and capacities.
Read more
Located behind the main chapel of Jowo Rinpoche is the Dorje Shugden Chapel – Trode Khangsar. It was commissioned by His Holiness the 5th Dalai Lama in the 17th Century and serves as a testament to the official establishment of Dharma Protector Dorje Shugden's practice in Tibet.
Read more
In the Mahayana Buddhist tradition, fully enlightened beings manifest in three different aspects to benefit sentient beings. These are called "Trikaya" (literally meaning "Three Bodies") and they are the Dharmakaya, Sambhogakaya and Nirmanakaya.
Read more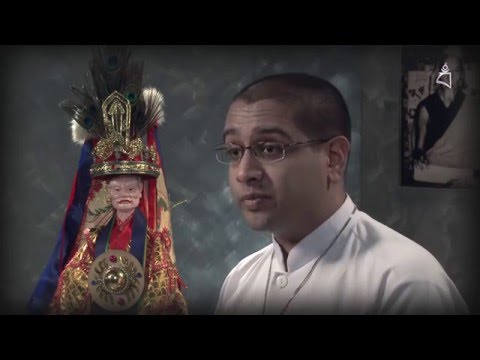 Oracles are intermediary channels through which deities have communion with practitioners. Dorje Shugden oracles play an important role in Tibetan Buddhism from recognising incarnations of high lamas to giving advice in critical situations.
Read more
Known as one of the most erudite scholar-yogi masters of this century to arise from the esteemed Gaden Shartse Monastery, His Eminence Kyabje Zemey Dorje Chang was the incarnation of a very renowned and high-ranking line of tulkus from Yangting in the Kham province of Tibet.
Read more
The enthronement prayer is used to bless images and statues with the energies of Dorje Shugden. The prayer invites Dorje Shugden to reside in a particular location or premise, thus dispelling any negativities and encouraging growth and positivity.
Read more
Kensur Lobsang Tharchin Rinpoche was an eminent Lama and renowned scholar of the Gelugpa tradition of Tibetan Buddhism. He was also one of the most senior Tibetan Buddhist masters to bring the holy teachings of Lama Tsongkhapa to the West.
Read more
This is the full video of H.E. the 20th Denma Gonsa Rinpoche's enthronement ceremony. More than 200,000 people gathered on this auspicious day to witness the return of an attained master whose previous lives have been incredibly beneficial.
Read more
In 2014, a meeting of two great minds occurred between H.H. the 11th Panchen Lama and the young reincarnation of Denma Gonsa Rinpoche. They met for the purpose of reaffirming the incarnation status of the young tulku.
Read more