A 'Dharma Protector' is a special friend who acts as a guardian angel to safeguard our spiritual path and our general wellbeing. The practice of propitiating a Dharma Protector descended from ancient India and serves to eliminate problems and difficulties that block spiritual progress.
Read more
For Buddhists, the altar forms the focal point of their practice. A Buddhist altar is used by the practitioner to purify negative karma, and to generate merits which will create the causes for us to have conducive conditions in order to further our spiritual practice.
Read more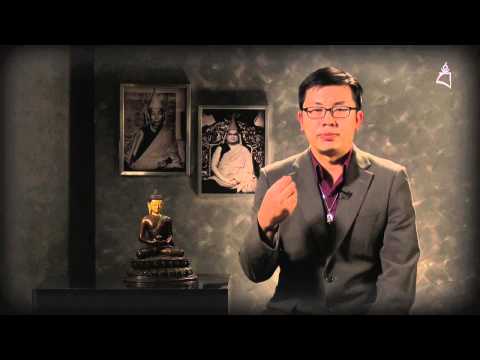 As an emanation of Manjushri, Dorje Shugden's practice provides all the benefits related to Manjushri's practice. Another added advantage of Dorje Shugden's practice is that he emanates in five forms to help them through different types of enlightened activities.
Read more
The Diamond Path sadhana invokes upon two forms of Manjushri – Lama Tsongkhapa and Dorje Shugden. Using traditional sources, this sadhana has been compiled by H.E. the 25th Tsem Rinpoche for those without initiation who wish to create a closer connection with Manjushri.
Read more
H.H. Kyabje Trijang Rinpoche composed a very special prayer to Dorje Shugden called Dothey, which is a request for the activity of Dorje Shugden. It is perfect for use nowadays, given that most contemporary practitioners simply do not have the time to engage in extensive prayer.
Read more
I always thank Dorje Shugden for keeping me away from the difficulties which would make me unable to practise Dharma or make others bear the burden.
Read more
The serkym offering is one of the most iconic prayers to the Dharma Protectors. In essence, it is very powerful extended offering to request swift assistance. It can be done as part of the short or condensed sadhana to Dorje Shugden, or as a special exhortation for activities.
Read more
The Kawang is a powerful confessional prayer that purifies negative karma that has accumulated from countless previous lifetimes. If this karma is not purified, it can manifest as obstacles to our Dharma practice and can hinder our spiritual progress.
Read more
There is a substantial path ahead of us beyond our Protector practice. For those new to Buddhism, reading widely is encouraged to gain as much knowledge as possible. With such knowledge, we will be better equipped to identify a school or lineage of Buddhism that we are interested in.
Read more