This is a commentary by His Eminence the 25th Tsem Rinpoche on the Praise to Dorje Shugden called duelzin choe ki gyalpo choepai choka phuentsog doe gu yong khil she jawa, composed by the 31st Sakya Trizin Kunkhyen Ngawang Kunga Lodro.
Read more
This is a true account of how Dorje Shugden manifested as a compassionate Lama, martyr and enlightened Buddhist Protector. Understanding the origins and history of any Buddhist practice is highly recommended to cultivate faith, devotion and stability in one's practice.
Read more
Tracing the lineage between Guru and disciple is an important aspect of the Buddhist teachings as blessings descend from the lineage masters to the practitioner. What follows is a brief summary of the close lineage of Dorje Shugden's practice.
Read more
Dorje Shugden reincarnated as a Dharma Protector in order to be of benefit to sentient beings. He arose from a long line of incarnations that stem all the way back to the Bodhisattva of Wisdom, Manjushri.
Read more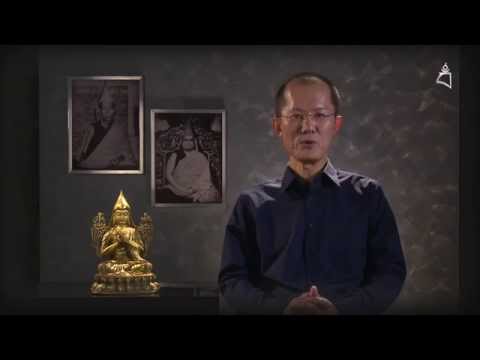 An intricate tale of how Dorje Shugden arose as a Dharma Protector to protect Lama Tsongkhapa's teachings on Emptiness. This historical account, based on the writings of His Holiness Kyabje Trijang Rinpoche, spans hundreds of years of Tibetan history.
Read more
Shar Gaden Nampar Gyalway Ling Monastery, a full-fledged Gelug monastic seat for higher Buddhist studies was established on 23 February 2008 to provide an avenue for those with karmic affinity with the Dharma Protector Dorje Shugden to study, practise and uphold their lineage.
Read more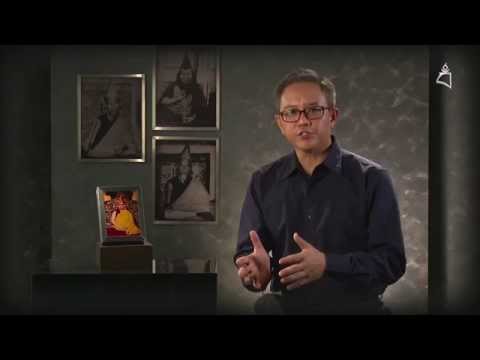 Kechara's Dorje Shugden lineage can be traced directly through an unbroken line of lineage masters all the way to Duldzin Drakpa Gyaltsen. Thus, the practice of Dorje Shugden within Kechara is ripe with the blessings of the lineage.
Read more
The Dorje Shugden cham dance by and large encompasses the essence of what His Holiness Kyabje Trijang Dorje Chang has written about Dorje Shugden, relating the events leading to his manifestation as a Dharma Protector.
Read more
Located behind the main chapel of Jowo Rinpoche is the Dorje Shugden Chapel – Trode Khangsar. It was commissioned by His Holiness the 5th Dalai Lama in the 17th Century and serves as a testament to the official establishment of Dharma Protector Dorje Shugden's practice in Tibet.
Read more
In this audio recording, His Holiness Kyabje Zong Rinpoche talks about the history and lineage of Dorje Shugden while one of his students, Geshe Tsultim Gyeltsen, translates.
Read more
A traditional substance for offering since the birth of Buddhism, fragrant incense is said to remind us to hold any vows we have taken strongly. It is traditionally offered on the altar, used to purify other offerings and even offered outdoors during festive occasions and auspicious days.
Read more