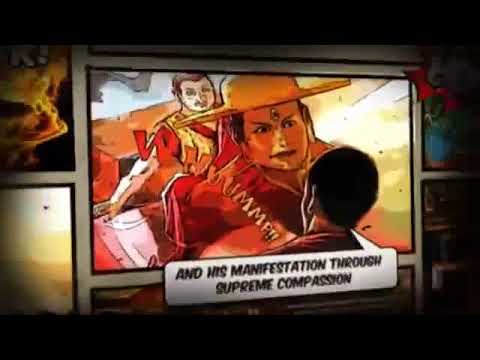 The graphic novel retelling the story of Dorje Shugden is now available in 11 languages. With historically accurate content portrayed in an engaging manner, this full-colour graphic novel is suitable for both beginners and seasoned practitioners.
Read more
Ask A Question
This is a section for you to clarify your questions about Dorje Shugden. Just post your question below and check back later for the answer.
September 21, 2021
One lady I know left her own house saying her husband always finds problems and beats her up.
She lives now with her daughter in a small rented room outside. Is there any way to help her? This case is in Vientiane, Laos. Pitiful.
Please help.
READ MORE
There are no upcoming events at this time.
Page Views By Country
Malaysia
135,029
United States
54,267
India
33,237
Singapore
31,335
Mongolia
18,781
Taiwan
15,711
Vietnam
16,849
United Kingdom
19,459
China
12,396
Brazil
12,343
Indonesia
10,799
Thailand
7,047
Nepal
8,080
Canada
9,714
Bhutan
8,232
Italy
8,920
Australia
6,382
South Korea
3,499
Germany
4,711
France
4,334
Spain
3,949
Mexico
2,752
Switzerland
4,354
Japan
2,488
Sri Lanka
3,450
Netherlands
2,632
Hong Kong
2,522
Russia
2,415
Portugal
1,348
Cambodia
1,037
Philippines
1,438
Ireland
1,084
Austria
1,332
Sweden
1,371
New Zealand
987
Norway
1,955
South Africa
934
Poland
736
Argentina
804